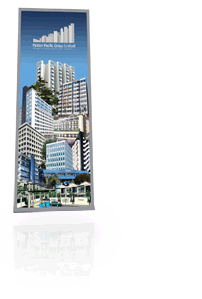 If it's the right Expo for your product/service then it's your chance to impress a captive market - potential clients are right there wanting to see what you're offering.

The key is to make exhibiting financially viable.

Cutting costs by reducing content and quality of presentation can do your market image more harm than good. If you're going to exhibit you must do it well.

Outstanding design, production planning and control are the best cost savers.

Choosing the right Expo and the right stand, often needs to be done more than 12 months in advance. That's when Bernell needs to discuss the project with you.

Bernell provide a complete package including design, erection (and removal) and all the peripherals such as multimedia, flyers, brochures, incentive items, give-aways etc.

Bernell provides a stand that outshines your competition - and, if required, it can be used again and again.