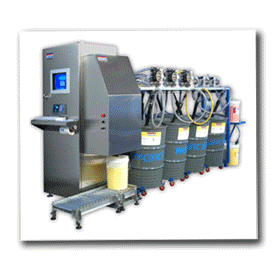 Bernell are experienced producers of visual digital imagery - that sells.

The images you use need to inspire audience confidence in your product or service

Photographs depicting people, events, products, how to (assemble), etc. - we cover a wide range of assignments.

Our Photoshop enhancing can help make your product demand market attention.